Michael Mills AIA, NCARB
Managing Principal
I am proud to lead a firm that is focused on improving West Virginia's built environment and serving as our client's trusted adviser.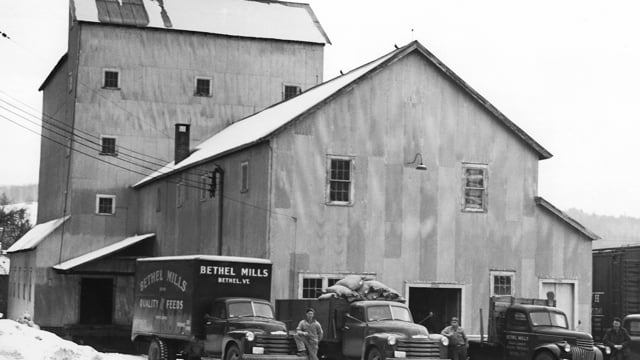 Michael is the founding principal of the Mills Group. With over twenty years of proven experience in historic preservation, architectural design, and planning, Michael inspires each Mills Group team member to approach architecture without arrogance but rather with a collaborative approach, building upon the talents of the staff and the vision of the clients. Michael's expertise is a combination of his detailed knowledge of the Secretary of the Interior's Standards for Historic Preservation and his extensive experience working with historic structures. Michael has created historic design guidelines and has solved issues related to the revitalization of downtowns across the country.
Hailing from Bethel, Vermont, Michael was the first in his family to pursue a professional degree from a nationally recognized institution and graduated from Rensselaer Polytechnic Institute with a Building Science degree and a Bachelor's of Architecture degree. After completing his education, Michael dedicated nearly nine years to architecture in Washington, DC and had the experience of working on some of the nation's most prestigious cultural resources. Michael began his work in West Virginia on the historic B&O Railroad Station in Grafton and was offered the opportunity to become the Vandalia Heritage Foundation's Director of Historic Preservation and Director of Planning. It was at Vandalia that Michael discovered a deep appreciation for the heritage of West Virginia and made the decision to start his own firm – focused on making a difference with the built environment in West Virginia.
In his free time, Michael enjoys woodworking and escaping to the mountains of West Virginia to fly fish, hike and relax.