Architecture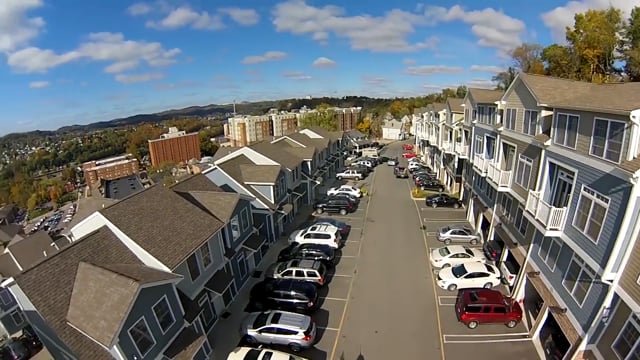 Mills Group has a broad focus in architecture, assisting clients with residential, commercial, public, and interior designs. We work with our clients to create structures that improve their lives and their communities. Every project is developed with an emphasis on traditional design principles, vernacular design influences, and long-term sustainability.
Commercial
When we design for commercial spaces, we always begin with an understanding of the practical usage of the space, the functional requirements of the space, cost limitations, any environmental circumstances, and the stakeholder's vision. Success is a result of combining all the factors into a stunning design.
Residential
Few things are more personal than the design of a home. Residential design needs to be a reflection of the homeowners needs, tastes and personality. Our team takes great care to "walk in our clients shoes" in order to understand project requirements before beginning the creative design phase.

College & University
Creating spaces that inspire educators to teach and empower students to reach their potential is always our goal. These buildings need to provide the modern technology required for educational institutions, while still preserving the sense of campus community.
Hospitality
Welcoming spaces that foster outstanding guest experiences is of the utmost importance to our hotel and resort clients. Our team works with hoteliers to create these spaces in the most practical and fiscally responsible manner possible.
Religious
Religious buildings are a source of inspiration and beauty to all communities. We work with congregations to create designs that reflect the values of the community and become an integral part of their spiritual family.
Civic & Cultural
Mills Group does the research and considers contextual concerns to design community spaces that become landmark buildings that serve current and future generations.